Images from a trip to Barcelona, 2015.
Barcelona is one of my favourite European cities - flawlessly combining gothic cathedrals, contemporary architecture, and bustling back streets.

Thunderstorms engulfed us as we approached the Temple of the Sacred Heart of Jesus (header image), which is located at the summit of Mt. Tibidabo. (El templo del sagrado corazón de jesús). This in turn created dramatic views across the city during the storm, including views of El Torre de Collserola - by Sir Norman Foster.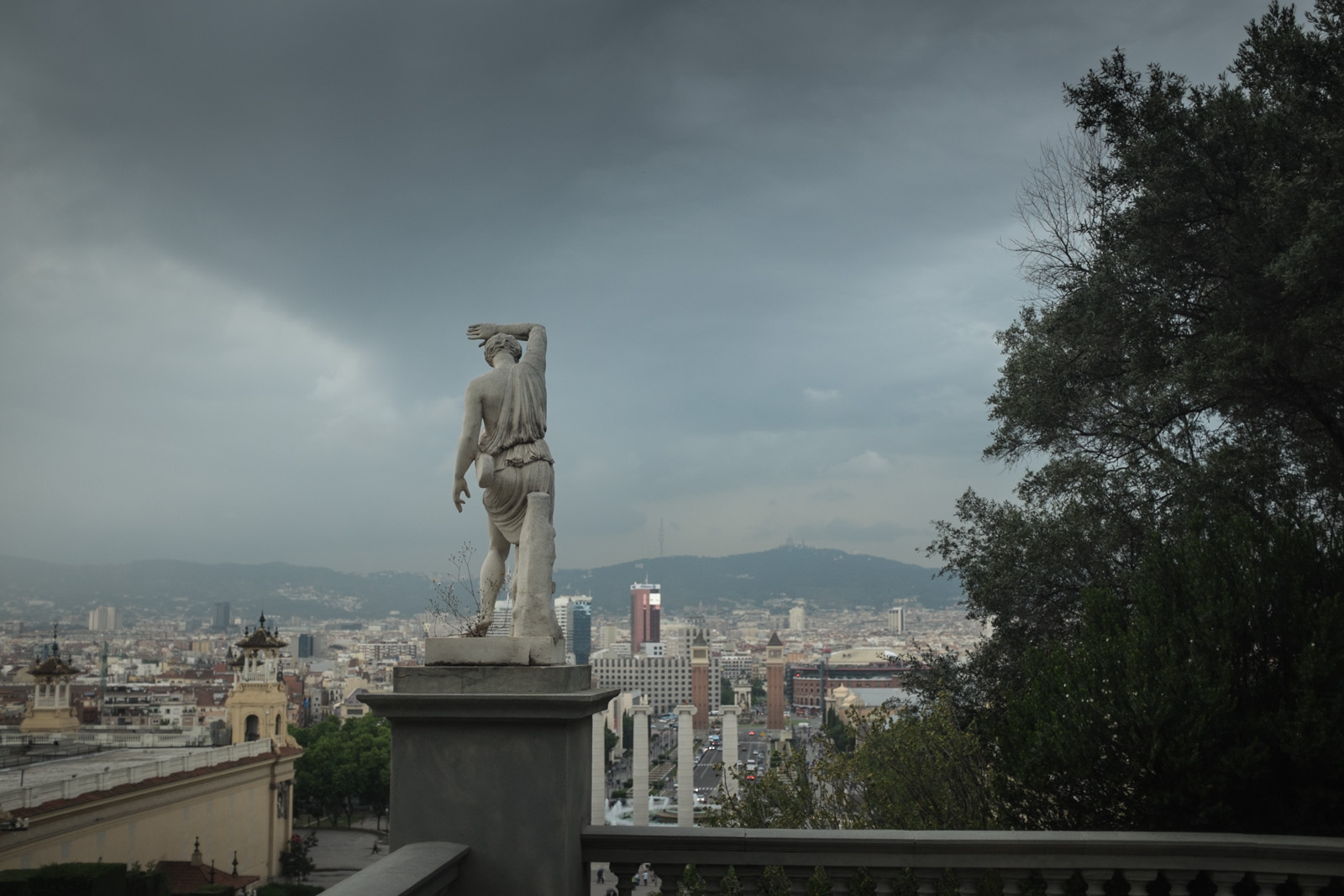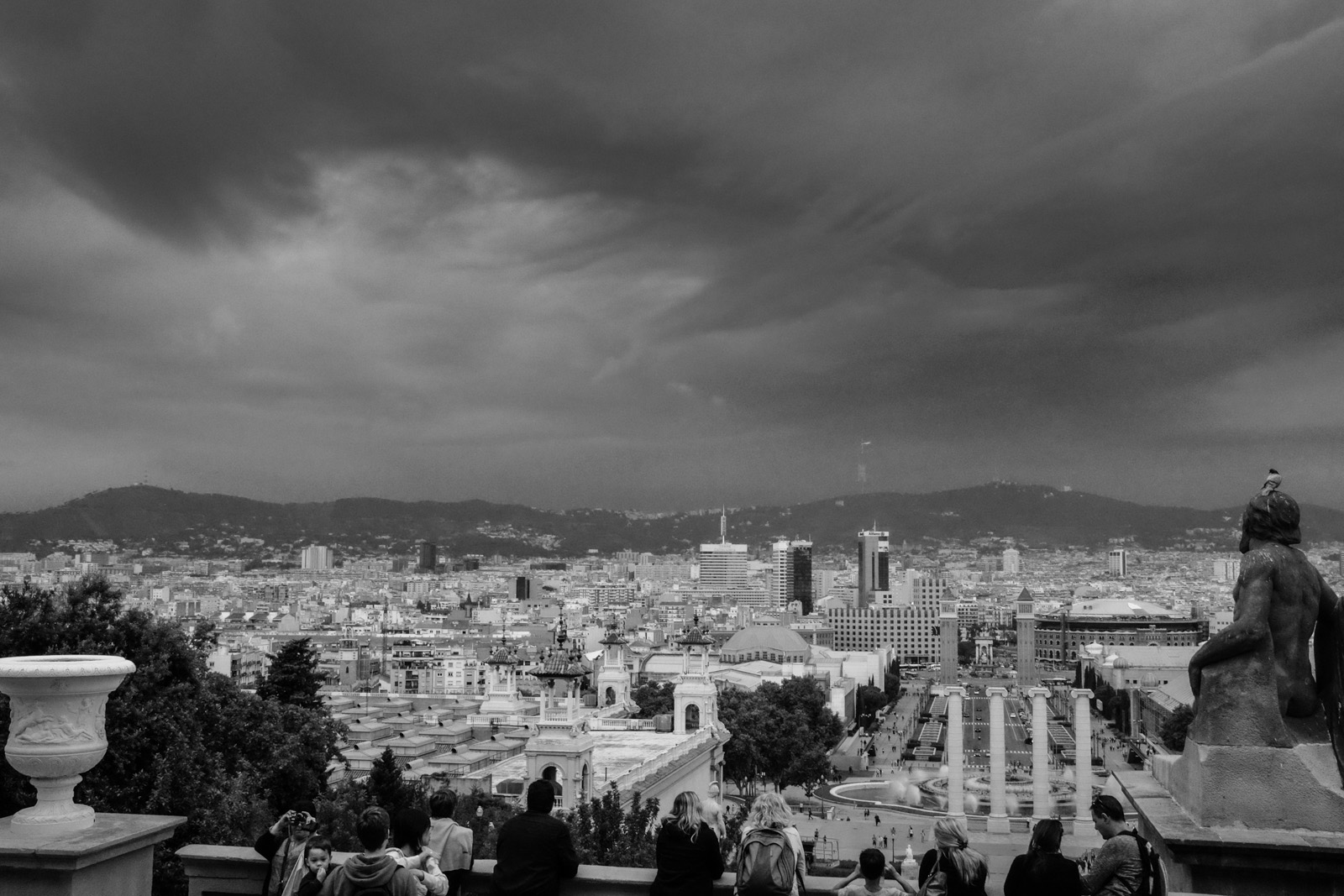 (Above) The Church of Santa Ana in the Gothic Quarter, central Barcelona. (Iglesias de Santa Ana, El Barri Gòtic).
No gothic city would be without a suitably gothic cemetary - demonstrated here by sculptural piece 'The Kiss of Death' (El Petó de la Mort) sculpture in the Poblenou Cemetery. More information can be found here.